Skip to Content
Tips from Lennox for Keeping Your Home Comfortable
Your home's heating and air conditioning serving Annapolis play an important role in the overall comfort of your home. There are a few steps that you can take to ensure that your HVAC system functions properly and efficiently. Watch this video for tips on keeping your home comfortable.
To help prevent the need for air conditioner or heater repair in the summer and winter, schedule HVAC maintenance before the weather turns too hot or cold to prepare your unit for the season ahead. Also, if your current HVAC has reached the end of its lifespan or consistently breaks down, consider upgrading to a home comfort system. These HVAC units help maximize the comfort and efficiency of your heating and cooling.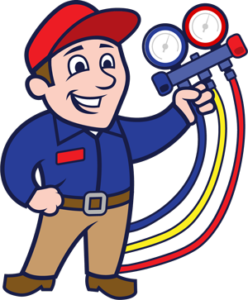 Call Today for Professional HVAC Service!