Skip to Content
Reasons to Get Maintenance on Your Air Conditioner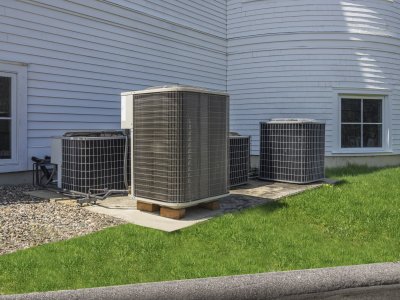 Once the weather heats up, it can be difficult to imagine living without air conditioning. When you schedule professional HVAC maintenance for your air conditioner near Annapolis, you can feel comfortable knowing that your unit will be inspected, cleaned, and tuned up to ensure its continuing function and efficiency. There are several reasons to take advantage of these benefits:
To Keep Your Home Cool
The warmer months can be highly demanding on your air conditioner. When your AC breaks down in the middle of summer, you may be left without air conditioning for days while waiting for repairs or replacements. Regular maintenance helps to prevent the chances of your air conditioner failing and leaving you with a hot, stuffy house.
To Reduce Your Energy Costs
Poorly functioning air conditioning units are one of the most common causes of increased energy bills. When your air conditioner can't function optimally, it will require more energy to provide your home with the same amount of cooling. When you choose to maintain your AC with regular inspections, you can help it run at maximum efficiency and keep your home cooling costs down.
To Prevent the Need for Repairs
By scheduling regular maintenance for your air conditioner, you can potentially save yourself from dealing with costly repairs in the future. When your AC benefits from ongoing tune-ups and cleanings, it is less likely to reach a state of disrepair that requires expensive fixes or replacement. Air conditioner maintenance is an investment that can save you from the hassle and costs associated with major repairs.
To Extend the Life of Your AC
Because regular maintenance ensures that worn down or failing parts can be identified and dealt with early, it prevents these conditions from causing further problems for your unit. By keeping your air conditioner clean, tuned, and functioning optimally, you can potentially extend the lifespan of your equipment and prevent the need for early replacement.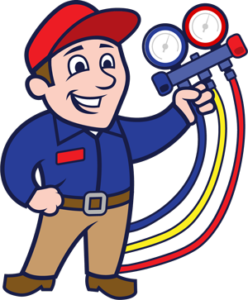 Call Today for Professional HVAC Service!