Skip to Content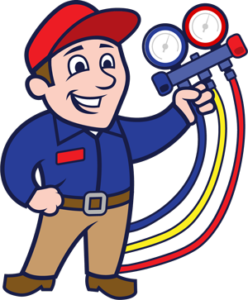 Expert Air Conditioning Repair in Annapolis, MD
AC Maintenance & Installation Services from Barstow & Sons
Homeowners in Annapolis and Anne Arundel County, MD are fortunate to enjoy nice weather for much of the year. However, the summer months can get quite warm, making air conditioning a necessary amenity. Barstow & Sons offers comprehensive air conditioning repair services for homeowners in the area. We provide skilled installation and repair of air conditioning units to homeowners and business owners alike. Whether you're dealing with a central air conditioner failure on the hottest day of summer or your AC unit needs maintenance, our team of experienced HVAC technicians is always ready to help. Learn more about the AC repair services we offer and contact us to schedule service or get a quote.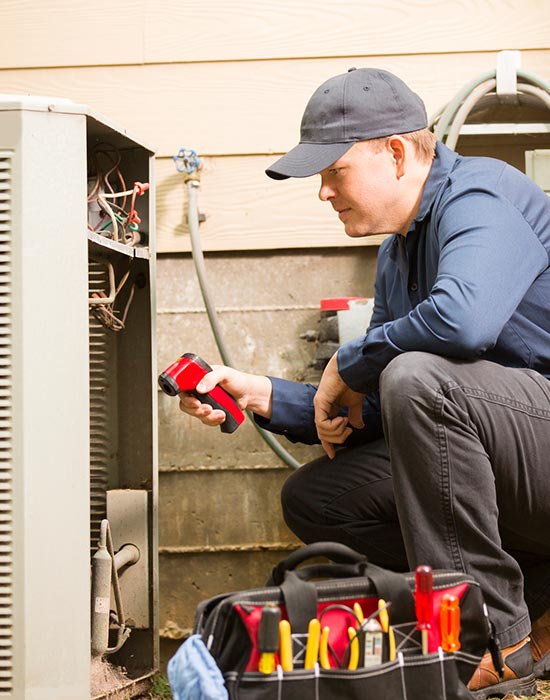 Air Conditioning Repair & Maintenance Services
Everyone wants to stay comfortable while not paying too much for energy bills. Making sure your air conditioning system is working correctly will save you money and hassle. Barstow & Sons offers the best air conditioning maintenance services in Anne Arundel County. The best time to schedule air conditioner maintenance is in the winter before all your neighbors do so. Routine air conditioning maintenance services include cleaning the system, changing the filters, and making sure all components are running smoothly. Our technicians start by performing a thorough inspection and making sure there aren't any red flags that could lead your air conditioning system to fail in the middle of summer. Air conditioning maintenance and repair can keep your energy bills low because systems with problems run less efficiently than HVAC systems in top shape. It's critical to schedule a repair as soon as you notice a problem. If you notice any of these signs, contact our team as quickly as possible for service:
Higher energy bills without using your HVAC system more
Hot air coming from your AC vents
Poor airflow from the system's vents
Foul odors coming from the vents or AC system
Squeaking or grinding noises coming from your air conditioning system
Emergency Air Conditioner Services Available
Your air conditioner works hard day in and day out. Unfortunately, problems can arise at any time. Barstow & Sons offers 24/7 emergency heating and air conditioning repair. We know that HVAC issues cannot always wait until the next day. You don't have to sweat it out on a hot summer night when something happens with your air conditioner. Get in touch with us right away.
Schedule Your HVAC Maintenance Today
Barstow & Sons is proud to be a family-owned and -operated business. We offer fair and upfront pricing and great customer service. Our team specializes in Carrier heating, cooling, and air conditioning systems. Contact us today to schedule heating and cooling services in Annapolis or Anne Arundel County, MD.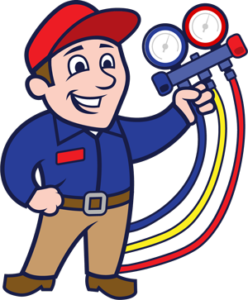 Call Today for Professional HVAC Service!