Skip to Content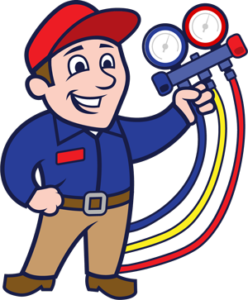 Heating and Cooling Experts in Annapolis, MD
Trusted Home Heating Services by Barstow and Sons
For over 40 years, Barstow and Sons has been the trusted name in heating and cooling in Annapolis, MD. Our team of knowledgeable and certified technicians has access to the top manufacturers in heating solutions, so you can always trust us to provide your home with the best service and products at a competitive price. During the winter, you want to ensure that you and your family are safe with an efficient home heating source. Whether you trusted us to install your home's heating system or it was installed by another company, we have the knowledge and experience to repair and maintenance it. Contact our team today to get started with a quote.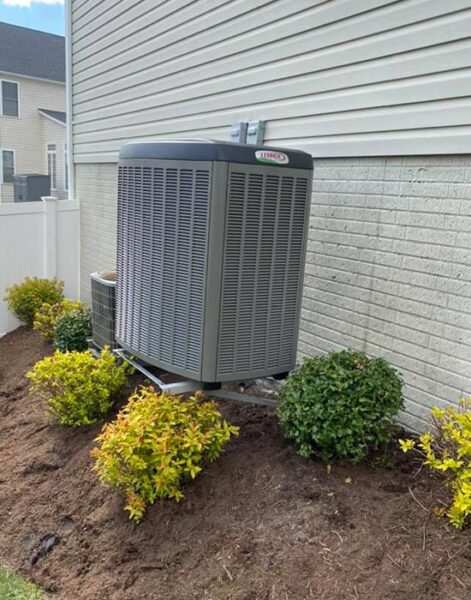 Energy-Efficient Heating Installation
Whether you're planning to build a new home with a state-of-the-art heating system or want to upgrade your home with a more energy-efficient heater, the team at Barstow and Sons can help! We offer quality products and reliable service at a very reasonable price. Our team is courteous throughout the entire installation processing. We take care to treat your home and property with respect. Any installation job we accept, we make sure it is done on time and within your budget. We offer upfront pricing, so you never have to worry about surprise costs. We can install a brand new:
High-Quality Heater Repair Services
If your furnace is blowing cold air and you and your family are wrapped in blankets for most of the winter to keep warm, then it's time to call Barstow and Sons. You won't have to suffer the cold Maryland weather for another moment. We offer 24/7 emergency repairs for all of your boiler, furnace, and water heater needs. We have the experience and knowledge to repair appliances manufactured by the top name brands in the industry. Whether you chose us to install your heating appliance or another HVAC company, you can trust that we will properly repair your home's heater. We source our parts from top manufacturers, and all our technicians are fully licensed and insured for your peace of mind. When you experience problems with your home's heating system, don't wait to get the comfort and relief you need.
Reliable Home Heating Maintenance
At Barstow and Sons, we can help keep your home heating system working at maximum efficiency and help to prevent more costly repair services when you choose our annual maintenance package. Our maintenance service will help extend your home heating system's life and ensure that you can rely on it when the winter weather hits. Our team will perform a thorough inspection of your home heating unit to ensure it is operating correctly. This will also allow us to identify any significant issues with your unit and repair them quickly before becoming a major problem. When it comes to home heating system maintenance, you can trust our trained technicians.
Licensed Heating Services Expert
When you need timely and affordable home heating installation, repair, and maintenance, choose the local team at Barstow and Sons. We are dedicated to providing you with excellent customer service and honest, upfront pricing. As an experienced and licensed heating provider, our team can work on nearly any type or brand of home heating system. Contact our team today to get started with an online quote!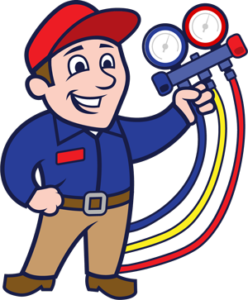 Call Today for Professional HVAC Service!