Skip to Content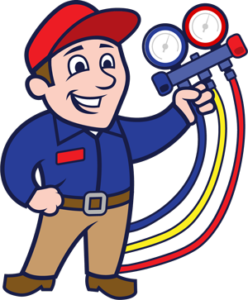 High Quality Humidifiers in Annapolis, MD
Barstow and Sons Is Your Trusted Indoor Air Quality Expert
Barstow and Sons has helped homeowners with their indoor air quality by installing humidifiers in their Annapolis, MD homes. As your full-service HVAC company, you can always trust our team to provide you with the best selection of systems to improve your home's indoor air quality. All of our HVAC technicians are highly trained to ensure that the job is completed on time and within your budget. We can repair or replace your broken or outdated humidifier and offer additional services to improve your home's air quality. If you want access to clean, healthy air, then it's time to contact us today to get started with a quote.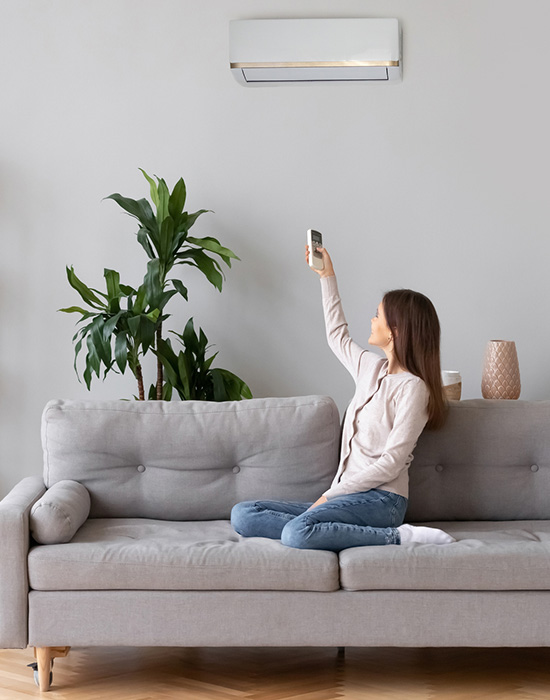 Why Is Indoor Air Quality So Important?
Most homeowners only think about the temperature inside their home, not the quality of air. Studies have proven that the air inside your home is more polluted than the air outside. As new home builders focus on insulation to reduce heating and cooling energy costs, it is also keeping indoor air trapped inside the home. Pollutants such as dust and pollen find their way into your air, leading to increased respiratory health complications, such as asthma. Luckily, the team at Barstow and Sons is here to help you with all of your indoor air quality needs. We can protect you and your loved ones by reducing the risk factors associated with poor indoor air quality with solutions including humidifiers, UV lighting, HEPA air filters, and ventilators.
How Can I Improve My Home's Air Quality?
Barstow and Sons is your trusted indoor air quality expert. Once a professional team has tested your home for the presence of dust, mold, radon, and other contaminants, our team is here to help with a wide variety of solutions. We have over 40 years of experience and have stayed up-to-date on all the latest in-home air quality innovations. Work with our team today to discover the right service for your home. We're happy to offer you our full range of indoor air quality solutions:
Maintenance and Repair for Air Quality Appliances
Barstow and Sons has been the local leaders for air quality HVAC repair and maintenance. Our team is knowledgeable about all the latest advances in in-home air quality improvement. Whether we installed it or choose a different installation company, you can feel confident that our team can repair or replace it for you. We also offer routine maintenance services, so you won't need to worry about any sudden or unexpected issues with your home's air quality. We are available 24/7 for any emergencies that should arise. As a local business, we can respond quickly to your needs.
Choosing the Right Air Quality Experts
Homeowners don't spend a lot of time thinking about their home's indoor air quality. However, Barstow and Sons offers indoor air quality solutions to improve your family's health. Contact us today to get started with an installation, repair, or maintenance quote. We'll ensure that you have access to clean, healthy, comfortable indoor air all year long! Contact us today for a consultation.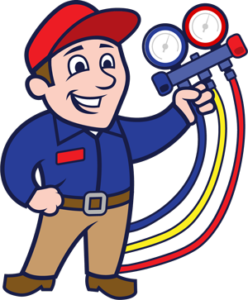 Call Today for Professional HVAC Service!