Skip to Content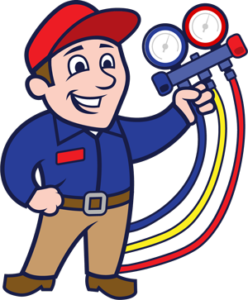 Install a Ductless Split System in Your Annapolis Home
Barstow and Sons looks to provide you with the heating and cooling systems service and solutions you need to create a cool and comfortable home environment. As the Annapolis, MD, leader in HVAC installation, maintenance, and repair, we are proud to offer your family the amazing benefits of the ductless split system, a powerful and innovative solution that allows you to manage your home's temperature in ways you never thought possible.
With ductless AC and heating capability, your family has the opportunity to control the temperature on a room-by-room basis, providing everyone in your home the chance to adjust and manage the climate to achieve maximum individual comfort.
Once a split AC unit is installed in your home, you have the benefit of a flexible, customizable temperature control option, one that not only allows everyone the chance to manage the temperature in each room, but that provides you the opportunity to optimize your home's energy efficiency. Whether you're sharing a home with a family of five or just one other person, this mini split AC provides a great climate control option.
Family-owned and operated, we offer the ductless split system to anyone seeking a cutting-edge, customizable solution for achieving maximum home comfort.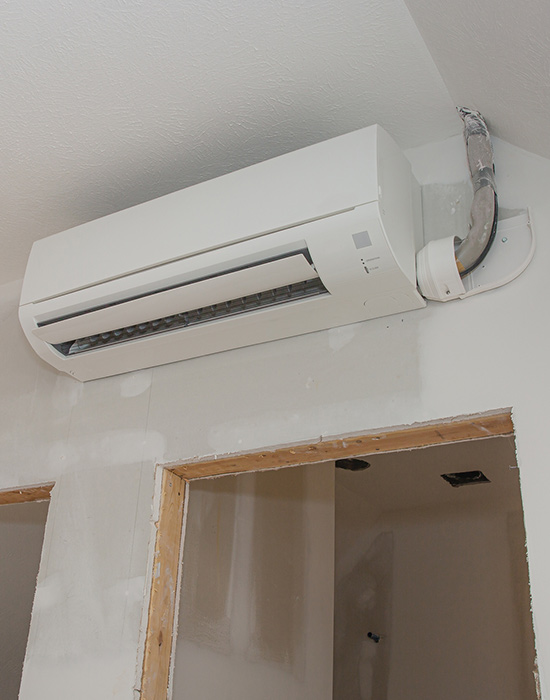 Ductless Systems Offer a Range of Benefits
Keeping everyone in your household comfortable can be a challenge, particularly when each individual has their own unique preferences as to what is too warm or too cold. With a ductless split system from Barstow and Sons, the battle over your home's thermostat comes to an end, giving everyone the chance to manage their own environment when and wherever necessary.
Ductless split systems offer the Annapolis homeowner a variety of benefits, including:
Increased comfort levels for every member of the household
Cleaner, healthier air quality than traditional duct-based heating and cooling systems
Quieter overall operation
Eco-friendly split system HVAC that allows you to control or turn off air and heat in any room in the house
Easy, cost-effective maintenance to save you even more money
When you install a ductless heat pump and ductless air conditioner in your Annapolis home, you're not only giving your loved ones the freedom of personal, room-by-room temperature control, you're also taking advantage of a flexible, energy-saving heating and cooling option that will save you money well into the future.
HVAC Expertise for the Annapolis Homeowner
We work hard to earn your trust and to provide you complete customer satisfaction at every opportunity. When you choose Barstow & Sons for ductless air conditioner installation in your home, you're choosing HVAC professionals you can count on to deliver excellent installation and a great customer service experience at a fair, upfront price—guaranteed.
Whether you're looking for an innovative, cost-effective way to improve your family's comfort, or are in need of emergency repairs, we're here to help. We are the HVAC specialists Annapolis trusts for expert, friendly, and affordable heating and cooling services, and we look forward to providing you the products, service, and experience you deserve.
To schedule an appointment, call us today at 410-441-3147.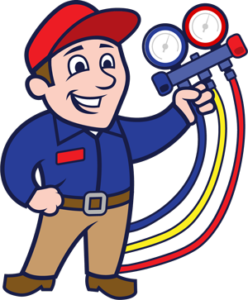 Call Today for Professional HVAC Service!