Skip to Content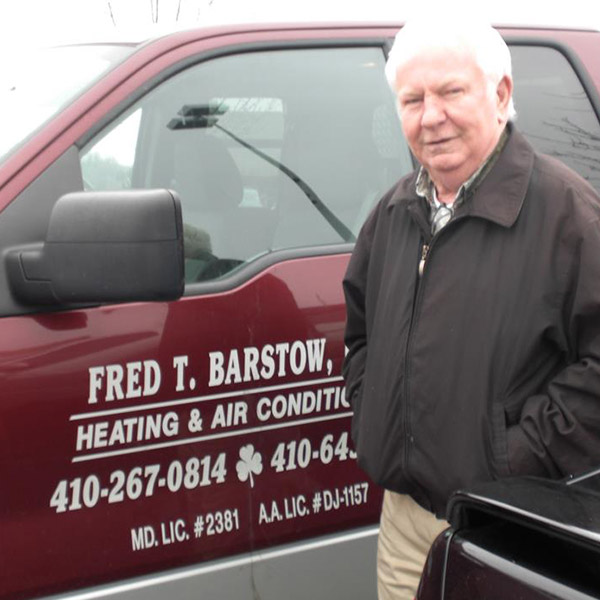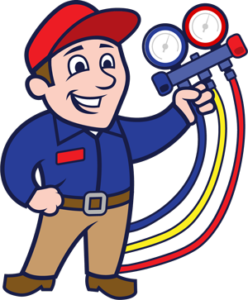 Our History
Over 30 Years in the HVAC Heating and Cooling Business
Why Barstow and Sons Heating and Cooling? Because when it comes to heating and cooling, it's in our name and it's what we do. Since 1980, Barstow and Sons has been serving Severna Park and its surrounding areas, earning the trust of homeowners with consistency and dependability, and a commitment to honest service and sound products.
Under the guidance of my granddad, the late Fred T. Barstow, I learned the importance of offering customers a high level of service, providing the home comfort of proper heating and cooling that you deserve. You knew what to expect when Fred arrived at your doorstep: integrity, reliability, and a willingness to solve your HVAC needs.
The same is still true today: It's what you can expect from the Barstow and Sons' team, it's what you can expect from me, Charles Eaton.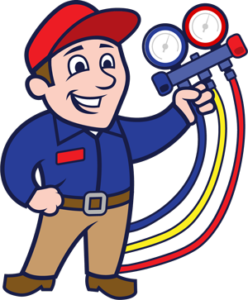 Call Today for Professional HVAC Service!