Skip to Content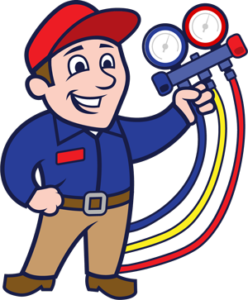 Heat Pumps Repairs & Installations in Annapolis
Doing the Job Right the First Time
Our Anne Arundel County HVAC repair technicians at Barstow and Sons are highly skilled and experienced at the service, repair, and installation of heating pumps. We serve clients throughout Annapolis, Severna Park, and Pasadena. When you choose to hire us to inspect and fix your heating pump, you can count on us for our reliability and quality workmanship. We can handle virtually any issue which may present itself with any brand and model.
We handle service for the following types of heat pumps: electric heat pumps, geothermal heat pumps, ductless heat pumps, and mini-split heat pumps.
Whether you need repairs, installation, or any other services related to heating pumps, we will be there to assist you and provide the correct solution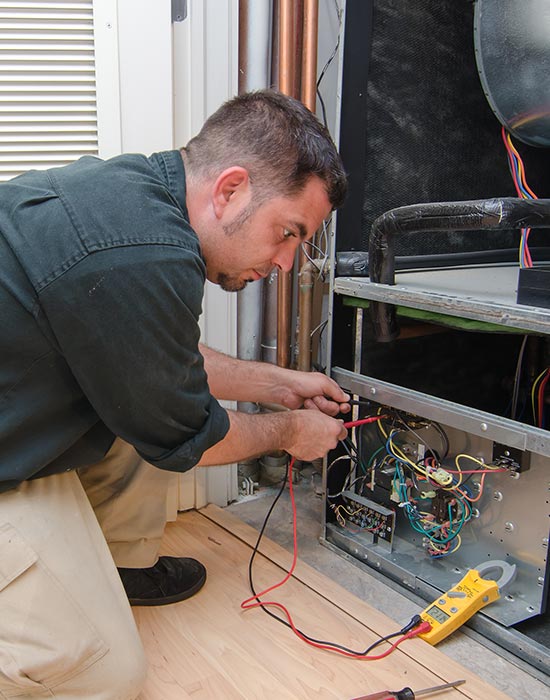 Heating Pump Repairs
Our experienced technicians service all makes and models, so can inspect and repair a broken heating pump or recommend replacing it with a newer unit. Each of our professionals is prompt and reliable, committed to the highest degree of customer satisfaction. Upfront pricing is provided with each installation, replacement, and service call. Contact us if you experience signs of a broken heating pump—such as if insufficient heat is coming from your ducts, strange noises are heard, or the pump isn't coming on at all.
Heating Pump Installation
Heat pumps are an investment, but we offer many opportunities to save, plus financing options to help work within your budget, subject to approved credit. Our experienced installers safely deliver the unit and connect it to your HVAC system and associated lines. Proper installation helps maximize longevity and the benefits of your heating system. It also ensures the pump functions as designed, so only a small amount of electricity is drawn by the pumping system.
Heating Pump Services
We are fully equipped and skilled to install the most modern systems. When repairs are needed, our technicians are prompt, friendly, and accurate. Schedule an appointment for minor repairs and for preventative maintenance. We recommend annual maintenance for all our HVAC equipment, including heat pumps, air conditioning systems, air handlers, humidifiers, and boilers. Your equipment will continue working efficiently and the chances of unexpected—and expensive—breakdowns are reduced.
Contact Barstow and Sons for Heating Repairs and Installations Today
As a family-owned and operated company, we uphold strong customer service. You can always rely on us for clear, upfront pricing and professional technicians. Please contact us now at 410-441-3147 for a quote on heating pump repairs or installation!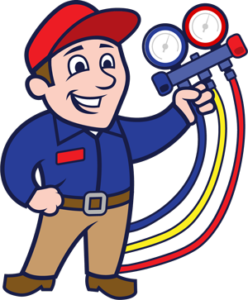 Call Today for Professional HVAC Service!