Skip to Content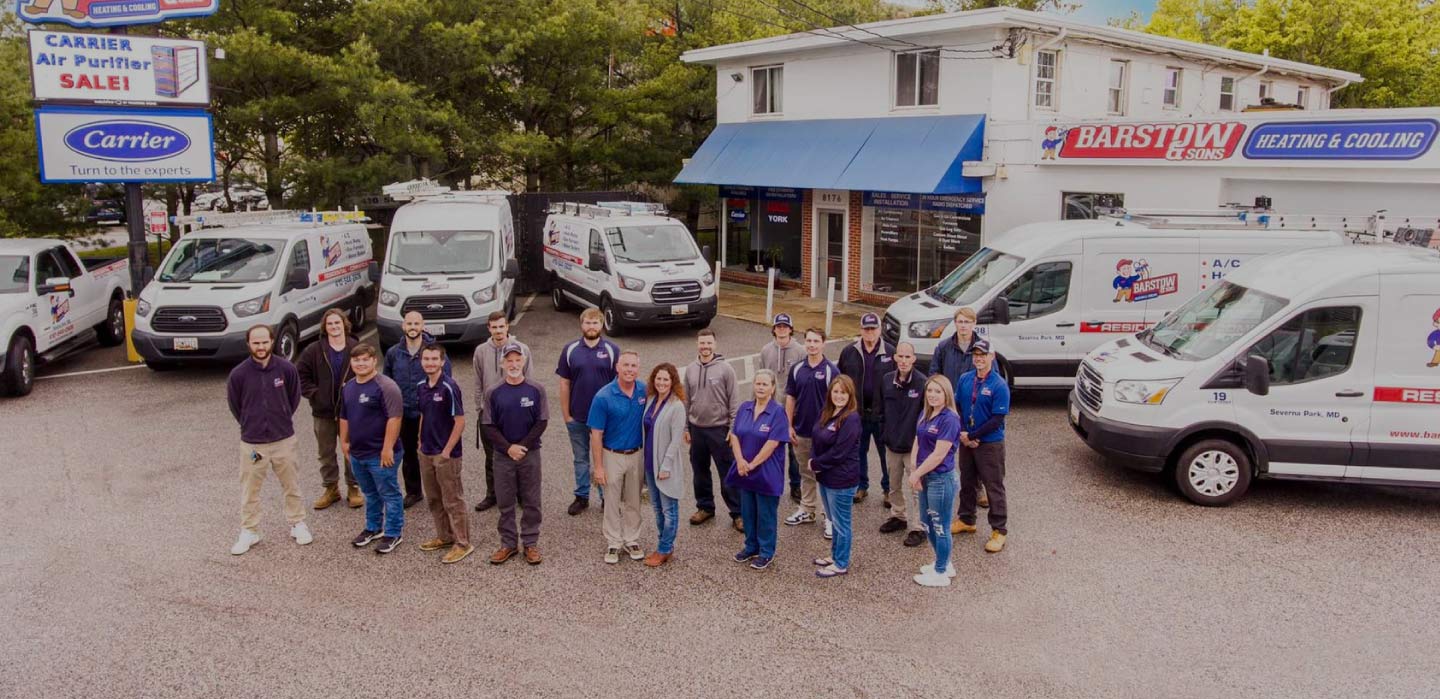 Save Money and Keep Your System in Tip-Top Shape
We Have Expanded to a Second Location in Pasadena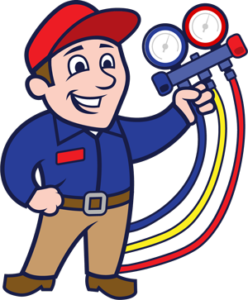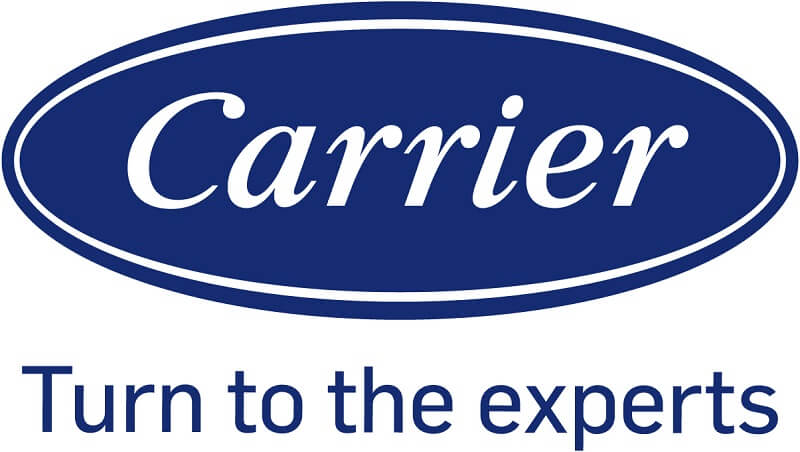 Quality HVAC in Annapolis, MD
Barstow and Sons Is Your Local Heating & Cooling Provider
Since 1980, Barstow and Sons has been the premier HVAC service company in Annapolis, MD that home and business owners have trusted for all of their heating, cooling, and indoor air quality needs. As a locally-owned and operated business, we stake our reputation on putting our customers' satisfaction above all else. Our highly-trained and certified team of HVAC technicians has the experience and proper equipment to handle all of your replacement, installation, and repair services. Whether your heating or cooling appliance was installed by another company or us, you can trust that we can repair it and help maintain it. While we're there, we will provide you with a detailed overview of the services that your appliance requires to maintain peak efficiency and answer any questions you may have. Contact us today to get started with a service estimate.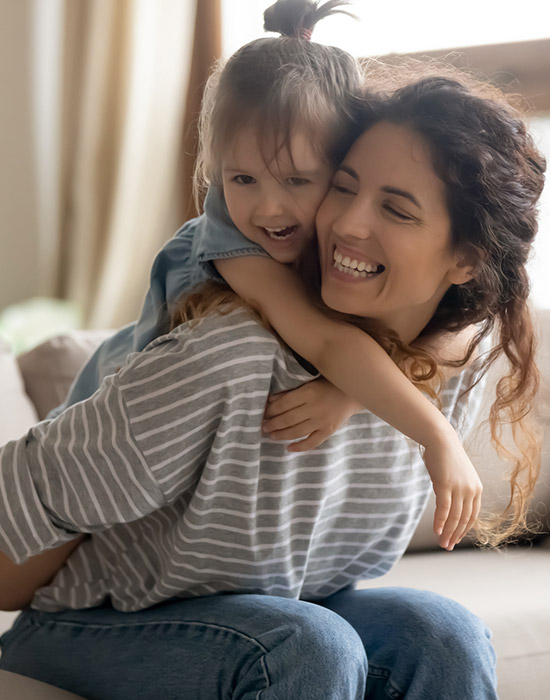 Quality Heating Services
When it gets cold this winter, you're going to want a reliable and experienced team of technicians to keep your family warm. At Barstow and Sons, we offer comprehensive heating solutions for your home. Our team is available 24 hours a day, seven days a week, for all of your emergency maintenance and repair needs. You can count on upfront pricing for all the services we provide, so you're never surprised by the cost. Our heating services include:
Stay Comfortable With Our Cooling Solutions
When the summer heat hits and your air conditioner fails, there is only one team you can trust to handle all of your AC repair and replacement services: Barstow and Sons. Our technicians will come to your home and provide you with a thorough and complete service. No gimmicks, no sales tactics, just honest service by local heating and cooling leaders. Our cooling solutions include:
Air Conditioning
When your home's AC fails during the summer, it can be uncomfortable for you and your family. Our team can help with repair and replacement services.
Air Handlers
For homes that regulate their heating and cooling with an air handler, you can choose us for all your service needs.
Ductless Split Systems
Ductless split systems off homeowners with a flexible and efficient home heating and cooling solution.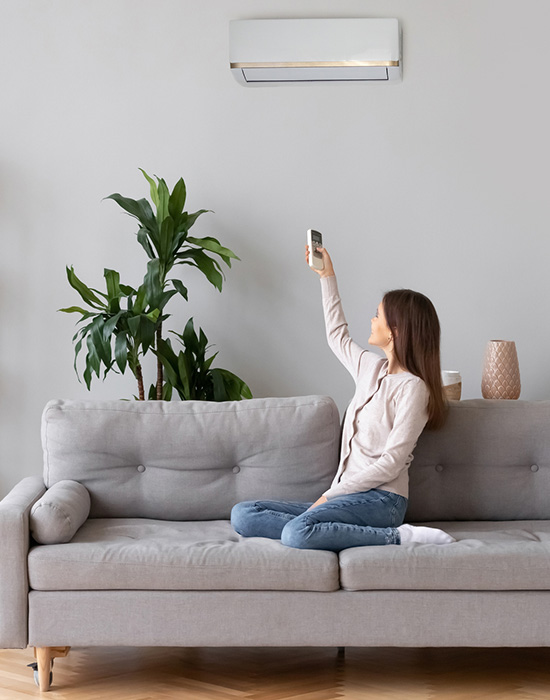 Improve Your Indoor Air Quality
Studies show that our indoor air quality is more polluted than the air outside. Poor indoor air quality can be harmful to your health. Your health is one of the primary reasons to ensure that you keep your indoor air quality appliance running efficiently with the help of our trusted and experienced team. At Barstow and Sons, we offer indoor air quality services for: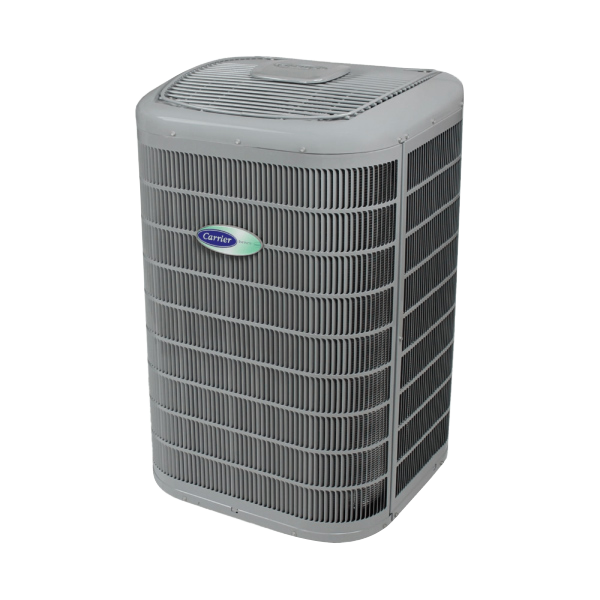 Trusted Heating and Cooling Experts
When you need residential heating and cooling services in Annapolis, MD, trust the experts at Barstow and Sons. We offer 24/7 emergency services to ensure families are protected and safe during extremely hot and cold days. We have access to energy-efficient heating and cooling appliances that will improve the comfort of your home while lowering your energy costs. Contact us today to get started.