Skip to Content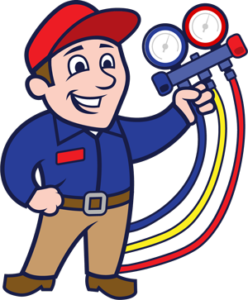 Tankless Water Heaters in Annapolis
Your Water Heater Is an Essential Part of Your Home in Annapolis, MD
Your water heater is one of the most important parts of your home. You need it to cook, shower, and heat your living space. So why would you take chances on installation or repairs when you could just call us? Get the job done right the first time, Barstow & Sons Heating & Cooling will see to it that our team of trained technicians is out to you right away to provide you with an estimate and get the job started as soon as possible. We will equip your home with the highest quality water heaters and repair services available. Make the right decision and have your water heater running the way it should. Call Barstow & Sons Heating & Cooling right away.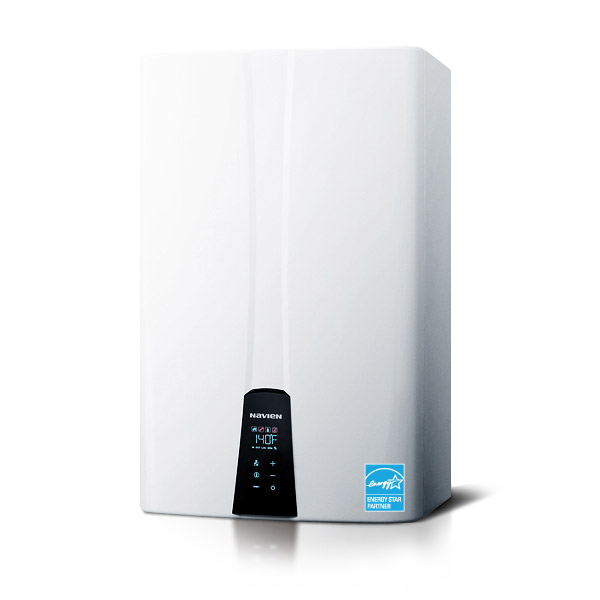 Our Services: More Than Just Basic Installation
At Barstow & Sons Heating & Cooling, we offer more than just the basic installation. We also provide repairs on your water heater and can provide any maintenance service or check up on your heater that you desire. Concerned there may be something off with your heater? Maybe your hot water is non-existent out of nowhere? No need to worry, give us a call right away and we can find the solution to any of your issues with your water heater. Our team provides the best customer service available to you so you can feel comfortable and have the peace of mind that the right crew is on the job.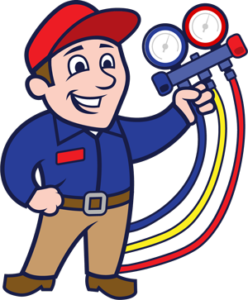 Call Today for Professional HVAC Service!