Skip to Content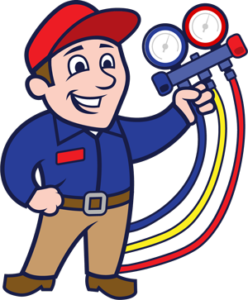 Advanced Smart Home Automation Services in Annapolis, MD
It may surprise you to learn that Barstow & Sons Heating & Cooling installs smart home technology for homeowners throughout the Annapolis and Pasadena, MD areas. It has become one of the most popular advancements in home HVAC over the last several years. As a full-service heating and cooling business, we strive to offer services that provide better energy efficiency for our customers. Smart home devices are one of the best products to improve energy savings while delivering home security no matter where you are. Want to learn how your property can benefit from this technology? Contact us for an estimate today.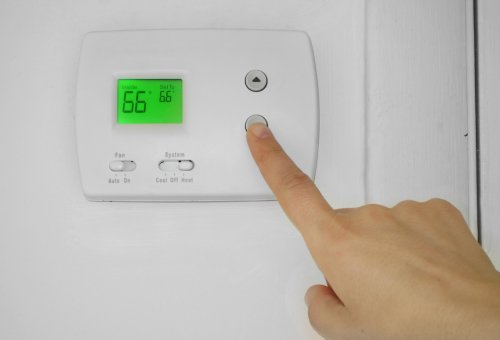 What Is Smart Home Automation Technology?
What was once considered a high-end luxury only fit for newly constructed modern homes, home automation systems are available for a variety of appliances and have various price points to accommodate different size budgets. One thing they all have in common is that they connect designated appliances and utilities via an internet connection in your home. This gives the homeowner simple access to control any connected devices through a smartphone, tablet, or computer from anywhere.
Smart Technology for Every Room in the Home
The possibilities for smart home automation are nearly limitless. Wondering how you can take your setup to the next level? Consider incorporating these ideas into your program.
Foyers & Entryways – Smart door locks reduce the hassle of managing keys.
Living Rooms – Set a schedule for lights to increase visibility and safety at night. Adjust curtains with motorized controls or add sensors to entry doors.
Kitchens – Connect kitchen lights and appliances to manage energy consumption. Use a smart refrigerator to keep track of food expiration dates and product usage.
Bedrooms – Control music with various Bluetooth speakers. Keep your family safe with more reliable smart smoke and carbon monoxide detectors.
Hallways – Control the thermostats around your home with the simple touch of a smartphone app, even if you're not home!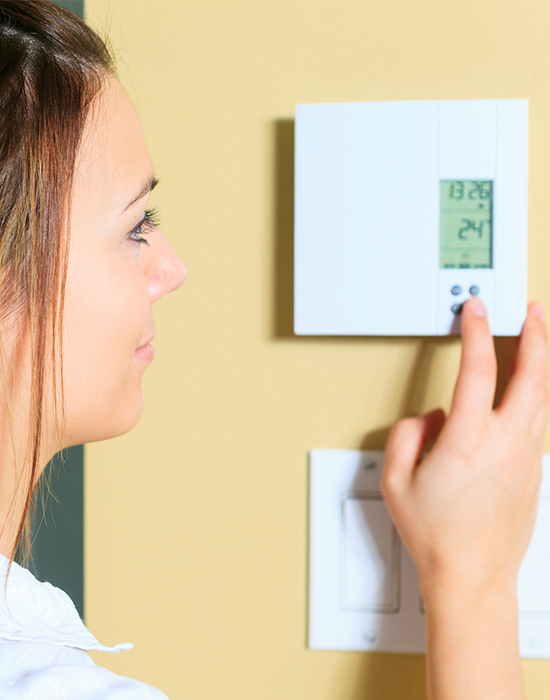 Benefits of Smart Home Technology
If you're weighing whether or not a home automation system is right for you, there are many advantages to moving ahead with this type of upgrade for your home. It packages convenience and peace of mind, so never again will you be preoccupied wondering if you forgot to turn down the heat after you've left the house. Consider these benefits:
Convenience – You decide which appliances and utilities you want to connect to your home automation system, for example, your home's furnace and air conditioning, lights, the coffee maker, or a home security system. Once connected, you can operate any of these remotely without having to get up and flip a switch.
Security – With an app on your smartphone or tablet, you'll be able to track all devices through one system, making it easier to manage all of these different things during an emergency.
Remote Access – Forget to turn off the coffee pot or air conditioner before you left the house? No problem. With full remote access, you'll never have to worry about running your electricity needlessly. You can monitor and power any appliance on or off when necessary.
Increase Your Property Value – Manufacturers are producing more and more appliances with built-in smart technology. This means consumers can expand their smart home networks as needed. Homes currently wired with smart home technology are more attractive to potential home buyers.
Save Money – Increased energy efficiency from the more intelligent use of your utilities means saving on resources and monthly bills. Program your heating and cooling systems to run on a schedule or simply monitor them to keep levels where they should be.
Total Control – With home automation, you're always in control of your home, no matter where you are. Monitor your home security, control HVAC appliances, and turn lights on and off — you can do anything you need to keep your property safe.
Schedule an Estimate for Smart Home Technology
Barstow & Sons Cooling & Heating makes it easy for homeowners near Annapolis and Pasadena, MD to incorporate smart home devices into their HVAC systems and home security setups. Our family-owned and operated business is committed to offering superior customer service and affordable financing options. We take a consultative approach to listen to your goals and help design the perfect solution for your home. Contact us to schedule an estimate today.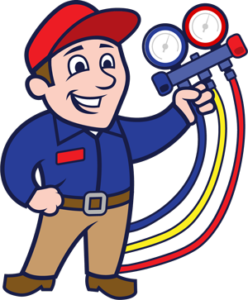 Call Today for Professional HVAC Service!