Skip to Content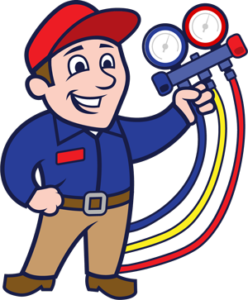 Advanced Smart Home Automation Services in Annapolis, MD
Although you may have heard of smart home automation systems in the past, you may have never thought of installing one for HVAC purposes. At Barstow and Sons, we offer the sales and installation of advanced Anne Arundel County HVAC control systems.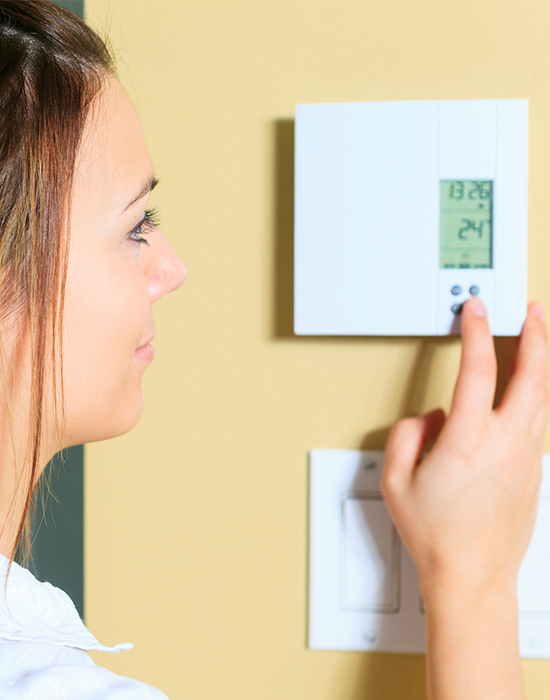 Improving the Efficiency of Your HVAC System
Although these systems were originally available for the very wealthy, they are no longer as high-priced, so individuals with a budget can afford one. There are many different benefits of home automation, including:
Convenience
Luxury
Security
Connectivity
Remote access control
Energy efficiency
Easy installation
Schedule Service or Get a Quote Today
Gone are the days when you wonder if you turned off the heat or air conditioning after you left the house. Now you can enjoy improved convenience right at your fingertips! Feel free to book us through our online system or reach out by phone if you have a question. We're here for you!
Please give us a call today at  410-777-9185!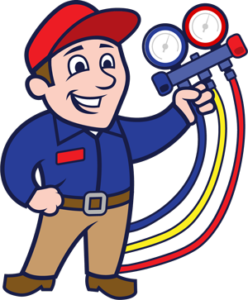 Call Today for Professional HVAC Service!