Skip to Content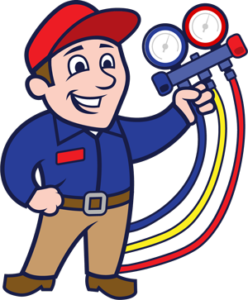 Boiler Service & Repair in Annapolis
Anne Arundel County HVAC & Boiler Services
When you live in a place that gets extremely cold during winter, you need reliable residential boiler equipment. For quality boiler repair, maintenance, replacement, and installation, turn to our Anne Arundel County HVAC team at Barstow and Sons. With 30 years of experience in the field, we can diagnose and fix virtually any issue you may have with your equipment. We can also handle services for any type of brand or model.
Barstow and Sons is equipped to install and service boiler systems in Annapolis, no matter what your needs are. Boilers are essential components of home heating systems. We know how important it is for your boiler to be reliable and efficient.
If you are considering a new boiler, we may discuss the following factors to make a selection: warranty term, equipment efficiency, and size of your home.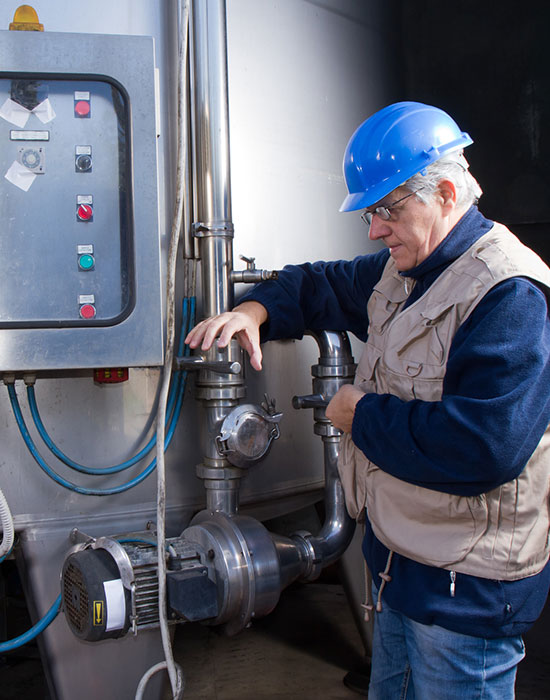 Boiler Installation
All of our products are under warranty, proving how confident we are in the latest, most efficient boiler models. We specialize in all types of boilers, including gas and electric models, to provide our customers with cost-saving solutions they can rely on over the long term. These are rated by their annual fuel utilization efficiency, so consumers are fully informed on each unit's heating efficiency based on the most up-to-date national standards.
We assist you in choosing exactly the right sized boiler. Capacity is measured in British Thermal Units, or BTUs, or how much energy is needed for a 1°F increase in temperature of a pound of water. The boiler needs to be appropriately sized for your home; if it's too small, you won't see enough heating. If it is too big, too much energy will be wasted, leading to unnecessarily high energy bills.
Barstow and Sons employs a team with the experience, training, and tools to select a boiler, so all home heating installations reflect the needs and budget of our customers. We handle the delivery, heavy lifting, and connections so you benefit from a job done quickly and correctly and enjoy the peace of mind of a professional boiler installation.
Boiler Repair
Heating repairs are our specialty. You can depend on Barstow and Sons to get to the root of the issue and complete the appropriate fixes so your heating system works as designed. Call us for boiler problems such as:
Water leaks
No heat
Lack of hot water
Banging, gurgling, or whistling noises
The thermostat isn't working
The system loses pressure
The pilot light goes out
The boiler keeps shutting off
Your radiators aren't heating up
Signs of a problem don't always mean it's the end of your boiler's service life. A leak can mean a bad seal or pressure valve. Replacing the faulty component may resolve the problem. Sediment can build up in a boiler tank, causing noise when it heats up, but a system flush can remove the problematic materials. However, we will make the appropriate recommendations when our technicians feel it's time to replace the boiler. This is often the most economical and efficient solution, especially in the case of older models.
Heating maintenance is available from an experienced and reputable team of technicians. Receive preventative treatments and repairs through our annual maintenance plan. Maintenance can extend the life of your boiler and heating system and put off or prevent expensive repairs. It can also reduce the amount of wear and tear on the system. At the very least, our heating services enable boilers and heating systems to run as efficiently as possible in terms of comfort and operating costs.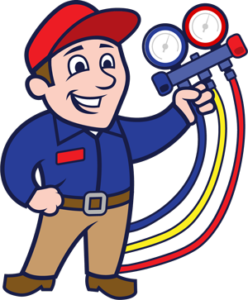 Call Today for Professional HVAC Service!