Skip to Content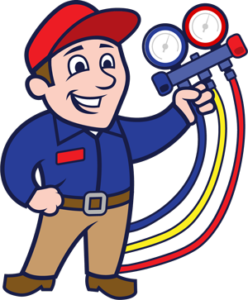 HVAC Services in Annapolis, MD
We Are Annapolis' Premier HVAC Services Company
For more than four decades, Barstow and Sons has been providing a wide range of heating and cooling services for homeowners and business owners in Annapolis, MD and the surrounding area. We have become a community staple because of our attention to detail and exceptional customer service. But our expertise is not limited to air conditioning installation, AC repairs or furnace repairs. We also provide an array of other HVAC services to ensure your home remains comfortable and energy-efficient regardless of the weather outside. Our highly-trained and certified technicians can assist with zoning systems, thermostats, ductwork, smart home automation, HVAC inspections, and much more. Call our friendly team today to learn how we can help you.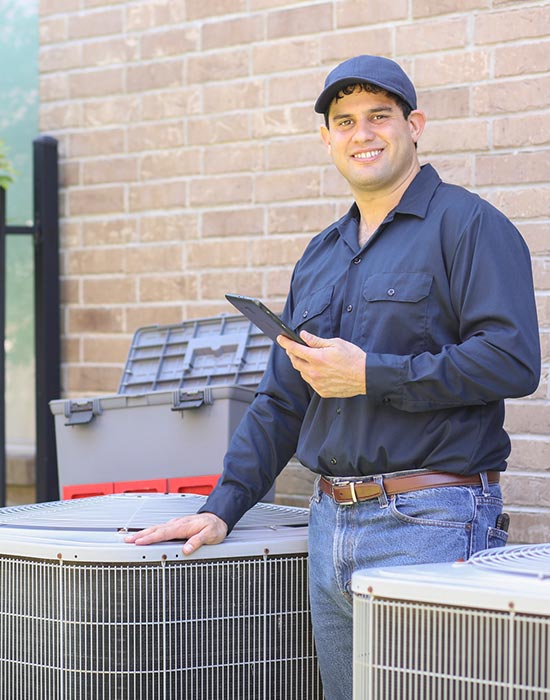 Our Technicians Are Experts on Zoning Systems
An HVAC zoning system can divide your home or office into sections that receive independent heating and cooling. This allows you to maintain different temperatures in specific areas of your property. We can create a zoning system for your residential or commercial property using electronically-controlled dampers we will install in your ductwork. These dampers control airflow until each area of your property has reached your desired temperature. In addition to ensuring everyone achieves their comfort needs, a zoning system can improve your energy efficiency and lower your utility bills.
We Help You Choose the Right Thermostat for Your Home
The thermostat acts as a command center for your home's HVAC system. You can use it to immediately alter how much heat or cool air flows through your vents or even program times of day when you wish to adjust your settings. But thermostats can become less efficient due to age, dirt, miscalibration, or technical problems, among other issues. If that happens, let Barstow and Sons provide repairs or replace your unit. If your thermostat has been in use for more than a quarter-century, it is beyond time to upgrade. Smart thermostats are now available, and we are proud to provide them for our customers in Pasadena, MD. These Wi-Fi-enabled units allow you to adjust your home's climate remotely using your smartphone or tablet. They can also track energy usage and help you achieve optimum efficiency. Ask us how to upgrade today.
We Provide Comprehensive Ductwork Services
Gaps, dents, or air leaks within your ductwork system may prevent you from experiencing the enhanced comfort your air conditioning system would otherwise provide. Air ducts are the channels through which hot and cold air travels from your HVAC system to each room in your house. If you notice inconsistent temperatures in your home or higher-than-average energy bills, your ductwork may be to blame. The experts at Barstow and Sons will gladly visit your property to inspect and test your ductwork for inefficiencies. Upon finding a problem, we will propose a solution. Our comprehensive ductwork services include air duct cleaning, repairs, and replacements.
Why You Should Choose Barstow and Sons
Barstow and Sons has been a leading provider of heating and cooling services in Annapolis, MD since 1980. In the last 40+ years, we have developed a reputation for exceptional customer service and high-quality results. Each of our technicians is certified, highly-trained, and passionate about performing professional HVAC services for our clients throughout the region. We are available 24 hours a day so that we can provide assistance when you need us most. We offer fair, upfront pricing for every project, so call us for ductwork repairs, thermostat installation, and more.
Contact Barstow and Sons Today
Keeping your home comfortable regardless of the season is among Barstow and Sons' specialties. In addition to comprehensive HVAC system repairs and installation, we can handle other ancillary aspects to improve your home's energy efficiency and offer peace of mind. Whether you want the latest innovation in thermostat technology or a zoning system to cater to each family member's needs, we can help. Contact us in Annapolis, MD today to request a quote.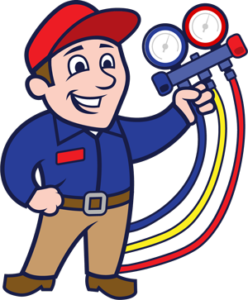 Call Today for Professional HVAC Service!