Skip to Content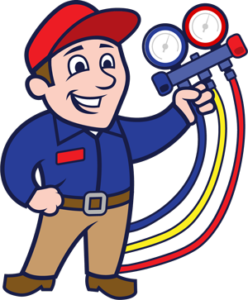 Ventilator Installations in Annapolis & Pasadena, MD
Whole-Home Ventilators by Barstow & Sons
Most people enjoy bringing the outdoor air into their homes. It provides fresh, great-smelling comfort and gets rid of stuff smells inside our home. However, relying on open windows and doors brings in unwanted irritants and allergens as well. Whole-home ventilators allow you to bring in clean, refreshing air without worrying about harmful irritants. Our ventilators work around the clock to protect you and your family. Learn more about how ventilators can benefit your home. When you're ready, contact Barstow & Sons for more information, a free quote, and how we can help. We've been proudly serving Annapolis and Pasadena, MD for years with our family-owned and -operated HVAC business.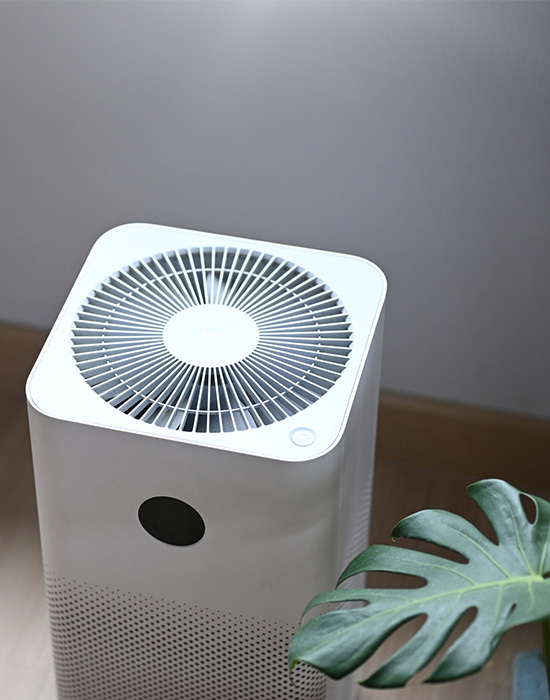 The Importance of Ventilation
One of the biggest causes of harmful airborne contaminants in your home is humidity. If your home is humid, it can encourage mold growth. This mold, when lacking proper ventilation, continues to grow and create spores, leading to health problems. Ventilation helps prevent both indoor and outdoor contaminants.
Indoor Contaminants: Chemicals used during construction or renovation of your home, such as glues from carpets, emissions from particle board, and more, can cause living issues. Additionally, gas-burning appliances like furnaces and stoves can produce carbon monoxide. Finally, cleaning products used without ventilation can also cause irritants.
Outdoor Contaminants: While opening your windows and doors in the spring always feels refreshing, it also lets in plenty of outdoor contaminants like pollen and other allergens. Additionally, anytime you run your heating or cooling system, it draws air into your home. Filters are a great way of protecting from these, but proper ventilation continues to prevent against them from existing in your home.
Ventilator Types
If you notice condensation on your windows throughout the year, you may have an excess moisture problem that can benefit from a home ventilator. There are two different types of ventilators. These are heat recovery and energy recovery.
Heat Recovery: These are ideal for our climate due to a longer cold-weather season. In these seasons, excess moisture poses a serious problem.
Energy Recovery: These are ideal for warmer climates, usually in the south. However, while homes are built differently with a wide range of aspects, you may benefit from this style. We can help you identify the correct type of ventilator that is best for your situation.
Comfort and Energy-Saving
Your ventilator will remove excess moisture from your home and promote a healthy environment for your family. Plus, it will help alleviate any mold issues you may have forming. Most people don't know they have mold growing in their home until it's too late. On top of ventilators creating a more comfortable living space, they also help improve the energy efficiency of maintaining a proper temperature. Your air conditioning and heating won't have to work as hard to regulate the temperature in your home due to excess moisture in the air. This allows you to run your HVAC system less frequently while the ventilator works around the clock, lowering your energy emissions and bills.
Call Barstow & Sons Today
The best way to find out if you can benefit from a ventilator in your home is to have an expert conduct a home inspection. If you have noticed a buildup of fog or moisture on your windows, your heating and cooling have to work overtime to make your home comfortable, or higher energy bills every month, there may be an issue in your home. A whole-home ventilator is a great tool to keep your home safe, comfortable, and free from irritants that can cause allergic reactions and make living in your house uncomfortable. Call Barstow & Sons today to schedule your appointment. We have years of experience serving Annapolis and Pasadena, MD with our expert HVAC services. Our technicians are licensed, guaranteed, and bonded with extensive training and years on the job handling all types of HVAC needs, from quick repairs and routine maintenance to whole-home installations and replacements. Call today for your free quote!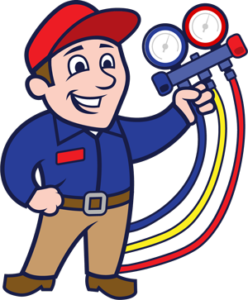 Call Today for Professional HVAC Service!