Skip to Content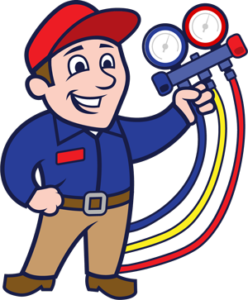 About Barstow & Sons
Reputable HVAC Repair, Maintenance, and Installation Company in Anne Arundel County
Fred T. BarstowOur full-service heating and cooling service company was founded in 1980 with the intention of providing high-quality HVAC services to customers throughout Anne Arundel County, Severna Park, Pasadena, and Annapolis. Since then, we have built a reputation in the community for our dedication to excellence. We are here whenever you need us even in case of an emergency, 24 hours a day, 7 days a week. As a family-oriented, family-run company, we have strong values and treat our customers with respect and integrity. You can rely on us to provide you with upfront, no surprise estimates and exceptional service each and every time.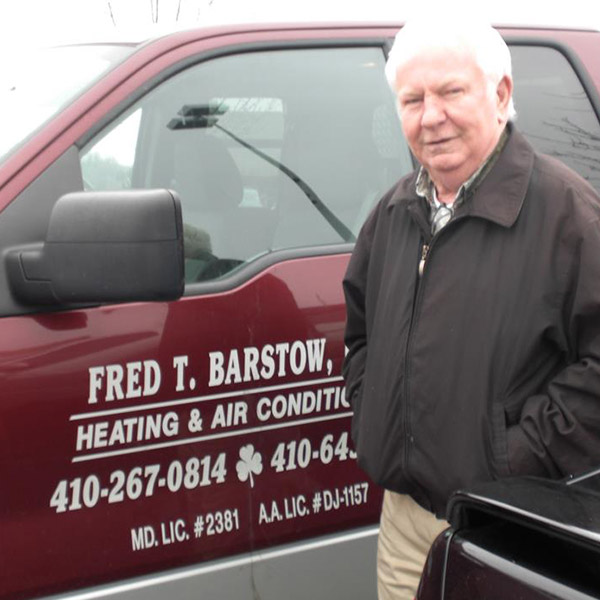 What Set Us Apart from the Competition
A few of the qualities which have set us apart from the competition include that we:
Specialize in Lennox heating, cooling, and air quality systems
Offer fair, affordable pricing
Provide great customer service
Are well-versed in energy efficiency
Have 30+ years of experience
Customer Satisfaction Guaranteed
You may find it difficult to choose an HVAC company with so many different companies in Anne Arundel County. At Barstow & Sons, we work to uphold the same values with which we founded our company because we believe that you deserve the very best. When it comes to your heating and cooling needs, you can trust us to provide you with honest customer care and quality products. We work hard to build lasting relationships with homeowners in the community by way of dependable service.
We offer a comprehensive list of residential HVAC installation, maintenance, and repair services to meet your varying needs. Would you like to learn more about our company and the way we treat our customers? We would be happy to speak with you when you call us at 410-544-2606!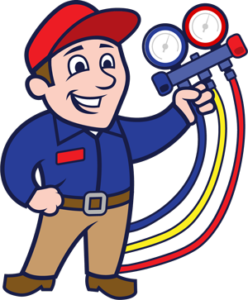 Call Today for Professional HVAC Service!