Skip to Content
Your HVAC system is designed to provide your home with clean, climate-controlled air throughout every season of the year. When you hire a company offering services for HVAC near Annapolis, it is a good idea to ask about the benefits of improving your indoor air quality.
Much like outdoor pollution, indoor air pollution can dramatically impact the health and well-being of you and all of your family members. From dust and pollen to chemicals and more, there are many contaminants that can be lingering in your air.
With the help of a technician that specializes in heater repair, you will be able to improve your indoor air quality and enhance the efficiency of your system. To learn more about indoor air quality and your HVAC system, check out this video from Angie's List.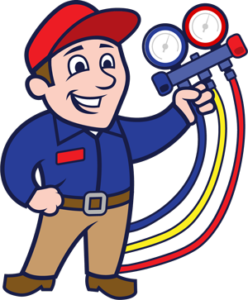 Call Today for Professional HVAC Service!