Skip to Content
How to Hire an HVAC Contractor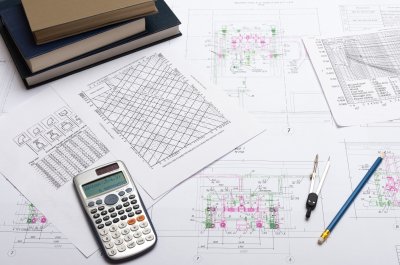 It's crucial to hire an experienced HVAC contractor for the maintenance and repair of your heating and air conditioning unit near Annapolis. The HVAC contractor that you hire should be licensed, bonded, insured, and qualified to perform routine and complex heating and air conditioning repairs and installations. You can begin your search for an HVAC contractor by asking for recommendations from family, friends, and HVAC distributors or manufacturers.
Be sure that you understand your state's licensing requirements for HVAC contractors. Many require that the contractor have 2-5 years of experience with HVAC systems. You can check the HVAC contractor's license to ensure that it is valid and up to date. You might need to verify that the contractor also has a valid plumbing license if he states that he's qualified to work on gas furnaces or gas heaters.
Your HVAC contractor should also be bonded and insured. Many states require HVAC contractors to hold a minimum level of insurance and bonding to protect customers from the shoddy heater and air conditioning repair work, accidental damage, and injury. You can also check an HVAC contractor's references to verify that customers are pleased with his work.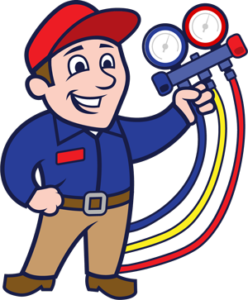 Call Today for Professional HVAC Service!