Skip to Content
What to Ask Yourself Before Having a New Heater Installed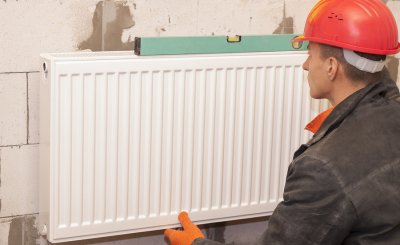 If you are concerned that your current furnace will not be able to last through the winter season, now may be the time to talk to your HVAC company about scheduling a new heater installation. When you update your HVAC unit, you will enjoy improved efficiency, comfort, and safety. A company that offers Lennox heating products in Annapolis can help you pick out the ideal heater for your household. To help you get ready for your procedure, here are some essential questions to ask yourself before you have a new heater installed.
What Is the Correct Heater Size for My Household?
One of the most important questions to ask yourself before a new heater installation is what size unit will be the best fit for your home. The proper heater size is determined by the overall square footage of your property, as well as the efficiency of your indoor spaces. When you install a furnace that is too large or small, it will not operate at its peak capacity.
How Do I Determine Energy Efficiency?
Energy efficiency is a top concern for any homeowner who is installing a new heating system. Today's furnaces are constructed with energy-efficient components that allow them to put out plenty of heat, while also consuming less electricity or fuel. An HVAC contractor can provide you with additional information about energy efficiency ratings and what they mean for your new system.
What Type of Fuel Source Is Required?
Home heating systems can run on electricity, natural gas, or other fueling systems. If you are satisfied with your current fuel source, you will want to make sure that your new system runs on the same type of fuel. Older or outdated fueling systems, such as oil units, may be eligible for replacement with brand new technology. Your technician will be able to connect your heating system to the fuel source that you desire.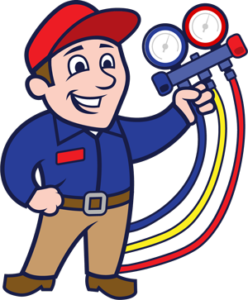 Call Today for Professional HVAC Service!