Skip to Content
Taking a Look at New Water Heater Regulations
Before you install a new water heater in your home, you may want to take the time to learn about the newest water heater regulations. In this video from This Old House, you will review some of the latest regulations that affect new water heater installations. To ensure that water heaters are properly insulated, the EPA now requires that all new units have 2 inches of insulation. A company that specializes in HVAC near Annapolis can provide you with additional information about today's water heaters.
Whether you are in need of heater repair or a new water heater installation, you will want to make sure to trust your services to a team of skilled professionals. Your heating and cooling technicians will have the knowledge and experience that is needed to correctly install a new water heater in your home.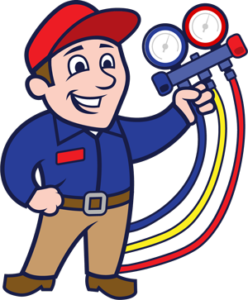 Call Today for Professional HVAC Service!