Skip to Content
Mistakes to Avoid When Buying a New Furnace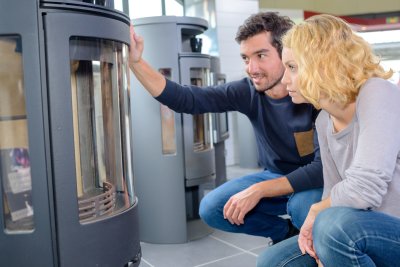 Buying a new furnace for your home's HVAC system is a big investment. It will likely cost you thousands of dollars to purchase a new heater in Annapolis, so you should research different furnaces and find out which one will work best before you make a final decision. You should also do what you can to avoid making one of the common mistakes that many homeowners make when they start shopping for furnaces. Here are just a few of them.
Waiting Until an Old Furnace Breaks Before Buying a New One
Because it costs so much money to replace a furnace, many homeowners wait until their old one breaks before investing in a new one. This might sound like a good plan, but the problem is that if you wait until the last second to replace your furnace, you might end up being forced to buy a furnace that you don't necessarily want. There's no guarantee that the furnace you want to buy will be in stock when your old furnace goes, so you're better off replacing your furnace near the end of its lifespan rather than waiting until it dies on you.
Purchasing a Furnace Based Solely on Price
When you start shopping around for a new heater, you might be tempted to simply pick out the cheapest option. In some cases, the cheapest option could be your best option, but if you go with a furnace that isn't right for your home, you could end up paying for costly heater repair in the future based on your decision. Rather than picking a heater based on price, aim to choose the one that fits into your budget and is ideal for your specific home.
Buying a Furnace That Is Either Too Big or Too Small
Your HVAC system is designed to work with a furnace that is a certain size. If you choose one that's too big, the furnace might end up breaking down way sooner than it should. If you choose one that's too small, it won't heat your home properly. Finding the right size furnace is important.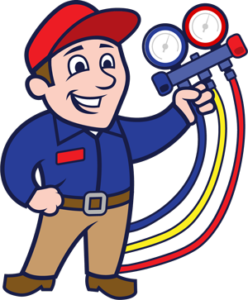 Call Today for Professional HVAC Service!