Skip to Content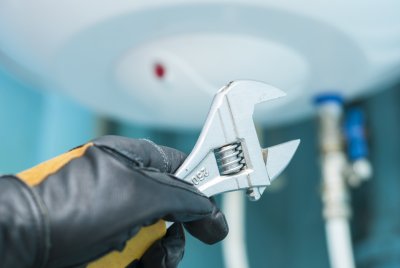 If you rely on a boiler to heat your home or business during the wintertime, then the last thing you need is for it to give out on you. However, if it does happen, you should know that you can get access to heater repair quickly. Barstow and Sons have more than 30 years of experience when it comes to fixing boilers and can help you with heater repair near Annapolis today.
Whether you need a small heater repair done or your entire boiler system replaced, we can get the job finished for you. When you contact us, we will send a licensed technician to your home or business, inspect the different components of your boiler, and tell you what needs to be done to get it up and running again.
From there, we will either fix the boiler for you right away or arrange for it to be replaced if you decide that that's the better option for you. We know how to repair heaters and will use our knowledge to get your heat working again. When you call on Barstow and Sons, you will not need to worry about getting left out in the cold this winter.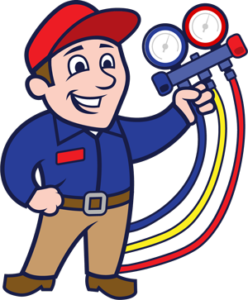 Call Today for Professional HVAC Service!