Skip to Content
Getting Your AC Ready for the Spring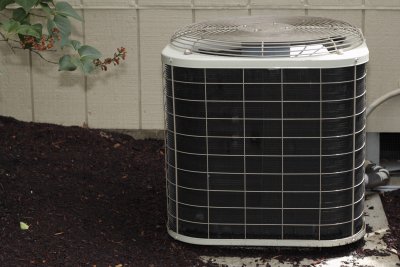 As the winter season winds to a close, homeowners throughout the Annapolis area are preparing their homes for the spring season. When you are planning your spring cleaning, you may want to include air conditioner services on your list of tasks to perform. During the spring season, outdoor temperatures can quickly heat up.
Fortunately, with the help of a company that offers services for HVAC and air conditioning serving Annapolis, you will have the peace of mind that comes from knowing that your AC and furnace are ready to keep you comfortable, all season long. Here is a closer look at some tips that will help you get your AC ready for the spring.
Clean Your Condenser Unit
The most important step of getting your AC ready for the spring is to clean the outdoor condenser unit. Your air conditioner's condenser unit will typically be housed in a large, boxy structure on the exterior of your building. During the winter months, this part of your air conditioner can become clogged with fallen leaves and other forms of debris. By cleaning the surface of your condenser, you can help your air conditioner operate more efficiently.
Change Your Air Filter
Along with cleaning your condenser unit, it is a great idea to change your air filter. When your air conditioner is in operation, its air filter is designed to remove dust, pollen, and other contaminants from your indoor air. Over time, your air filter can easily become clogged. By changing your filter, you will improve the performance and overall cleanliness of your system.
Hire an HVAC Contractor
Perhaps one of the most effective strategies for getting your air conditioner ready for the spring season is to hire a professional HVAC contractor. With professional HVAC services, you will be able to schedule a full tuneup and service for your air conditioning unit. After your technician has inspected your AC system, you will be ready to cool your home throughout the spring and summer seasons.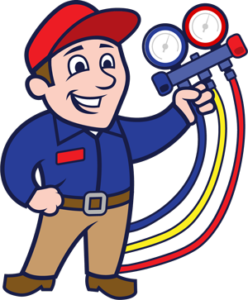 Call Today for Professional HVAC Service!