Skip to Content
How to Make Your Air Conditioner More Efficient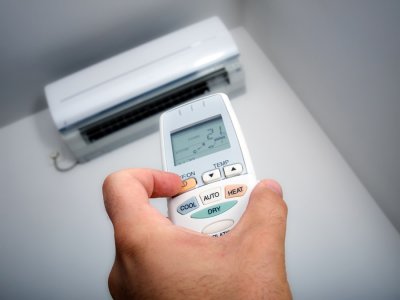 If you have been suffering in the heat this summer, you may be ready to upgrade your air conditioner. The latest air conditioner systems offer innovative features and advanced efficiency settings that will keep you cool and boost your indoor air quality, without breaking your monthly budget.
A contractor that specializes in air conditioner units near Annapolis can guide you through the process of selecting a new unit for your household. During the height of the summer, you can achieve the best possible performance from your air conditioning by implementing efficiency measures around your home. Here are some handy tips for making your air conditioner more efficient this summer.
Install New Ceiling Fans.
When you replace your home's air conditioner, you may want to ask your contractor about the benefits of installing new ceiling fans. Since heat rises, much of the heat in your home will become trapped near your ceiling. Properly positioned fans can help cool down your indoor spaces, thereby helping your air conditioning unit operate with greater efficiency.
Upgrade Your Attic Ventilation.
On the hottest days of the year, warm air can quickly build up in your attic. Since your air conditioner is responsible for cooling your entire home, improper attic ventilation can dramatically reduce the efficiency of your system. Attic ventilation will allow heat to flow freely from your attic space. When you upgrade your attic ventilation, you will be able to enhance the efficiency of your air conditioner by a significant degree.
Choose a Programmable Thermostat.
Programmable thermostats can be connected to both furnaces and air conditioning systems. One of the advantages of a programmable thermostat is that this device will allow you to adjust the temperature of your home throughout your day. As a result, your air conditioning can automatically switch on or off, depending on whether you are home. By making the switch to a programmable thermostat, you can save on your energy bills during the hottest weeks and months of the year.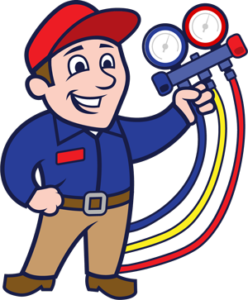 Call Today for Professional HVAC Service!