Skip to Content
Assessing Indoor Air Quality
Poor indoor air quality is a serious health concern for any family. In this video, you will take a look at the five danger levels of indoor air quality that are outlined by the Environmental Protection Agency.
Some of the most common sources of poor indoor air quality in homes include carbon monoxide, mold spores, and allergens. When you discover any of these sources of indoor air pollution in your home, you will need to set up an appointment with a specialist offering HVAC services near Annapolis.
From duct cleaning to air conditioner repair and more, there are several services that can be used to improve your home's poor indoor air quality. If you would like to breathe easy when you are at home, you should be sure to set up an indoor air quality consultation for your property.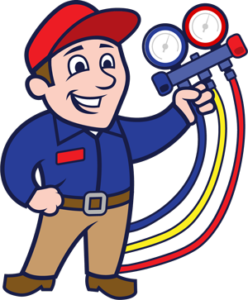 Call Today for Professional HVAC Service!