Skip to Content
Preventing the Need for Furnace Repair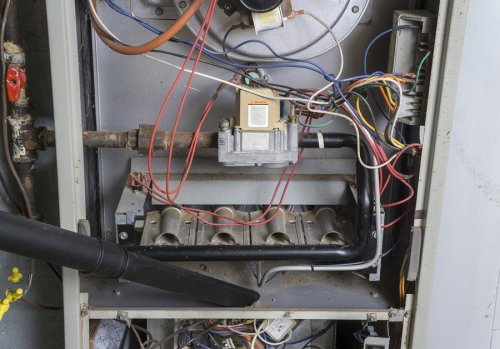 A heater repair emergency can leave you and your loved ones in the cold while you wait for your technician to arrive on the scene. Rather than simply hoping that a heater repair issue does not arise during the coming winter season, you may want to take steps to actively prevent an emergency. A company that specializes in heating and air conditioning near Annapolis can offer you preventative services for your furnace. If you are wondering about how you can extend the lifespan of your heating unit, here is a look at how to prevent the need for furnace repair.
Schedule Seasonal Maintenance
One of the most effective ways to prevent the need for a major furnace repair is to take the time to schedule seasonal maintenance services for your system. Before winter weather arrives in your area, you can prevent maintenance problems by having your technician perform a tune-up on your system. Preventative maintenance will allow your technician to catch issues before they develop into severe repair emergencies.
Clean Your Air Filter
Cleaning your air filter can also help you avoid the need for major furnace repairs. At least once a month, it is a great idea to remove and replace your system's air filter unit. Over the course of a month, the air filter will collect significant amounts of dust, debris, and particles. Cleaning your air filter removes these contaminants from your system, thereby helping to prevent a clog or other type of repair emergency.
Adjust Your Thermostat
Many furnace repair issues can be avoided by keeping your thermostat adjusted at all times. If your HVAC system contains a programmable thermostat, you will want to set your system to turn off when you are away from home. A smart thermostat program will allow your heating system to rest when it is not needed. Your HVAC technician can help you create a custom thermostat program that matches your family's weekly schedule.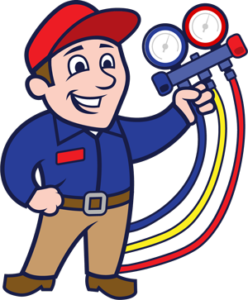 Call Today for Professional HVAC Service!