Skip to Content
Keeping Your Heating System Running Smoothly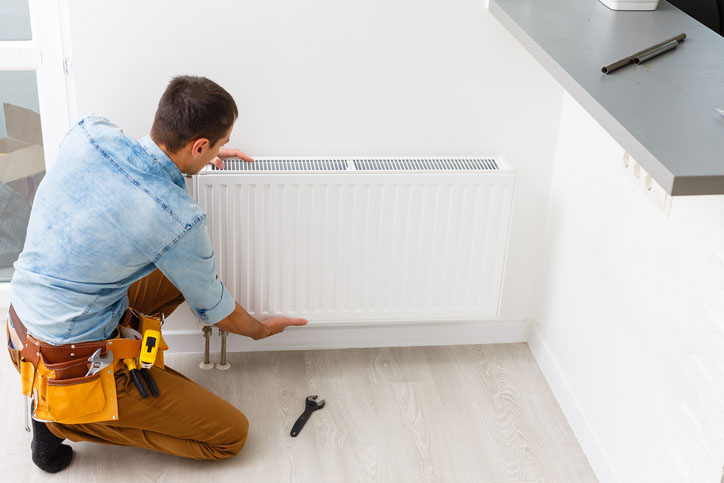 The leaves are changing, and temperatures are dropping. As we head into autumn we feel winter approaching. We're using the AC less and the heater more. Is your heating system ready for the challenge? Here are a few ways to make sure.
Routinely check and replace your air filters – Fortunately, this is something you can probably do on your own, and it doesn't cost very much. Your HVAC system filters out harmful debris and impurities from the air that circulates in your home, but only if your filter is clean.
Pay attention to your heating expenses – Have your heating expenses gone up compared to the same month last year? Is it unusually high? Many utilities let customers compare their expenses over time. If something looks amiss, you may want to talk to your utility company and/or have your system checked out.
Schedule seasonal maintenance – there are two perfect times of year to have your HVAC system checked out: In spring, before your AC usage will become crucial, and in the fall when your heater is about to be crucial. This not only maintains the efficiency of your HVAC system, but it can also prevent and solve inefficiencies that can cost you money in the long run. And if there's a serious problem, you definitely want that resolved before temperatures become insufferably high or low.
Pay attention to the sound and smell of your HVAC system – The first time you first run your heater in the fall, it's not unusual to experience a strange smell or hear a weird noise. But if your heating system is unusually loud, or you notice a burning smell beyond the first day of running your heater, something may be seriously wrong. It wouldn't hurt to have that checked out before it gets any worse.
Clean your registers – If there is significant dust and debris around your HVAC vents, you can clean them with a vacuum. This keeps harmful stuff from circulating through your house, and also helps the efficiency of your HVAC system.
Check or clean your condenser coils – This may be a bit of an advanced task for some homeowners, but if you're familiar with condenser coils and know how to find them, you can check them for dust and debris, and clean them in order to keep your heating system running efficiently. This is included in your seasonal checkup but a more regular cleaning doesn't hurt.
Whether you need seasonal maintenance or you have a problem with your heating system, contact Barstow and Sons for help. As a full-service heating and cooling service company, we've been providing high-quality service to customers throughout Anne Arundel County, Severna Park, Pasadena, and Annapolis since 1980. We've built a reputation for our dedication to excellence, and we're here for our customers 24 hours a day, 7 days a week. Call (410) 777-9148 to learn more or contact us through our website.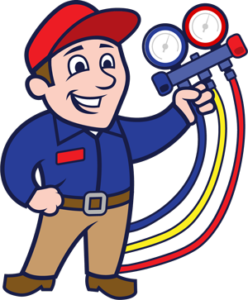 Call Today for Professional HVAC Service!