Skip to Content
Our Water Heater Services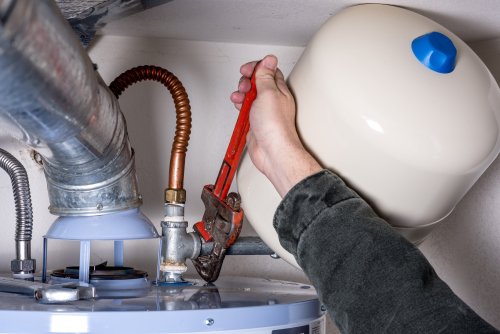 At Barstow and Sons, we are proud to offer top-rated services for HVAC serving Annapolis. Along with our air conditioning and heater repair services, we can provide you with a full range of repairs for your water heater.
Household water heaters are responsible for providing homes with convenient access to hot water, throughout the day and night. When you find that your water heater is no longer meeting your performance needs, you may want to contact one of our technicians.
Our technicians can pinpoint the precise cause of your water heater woes. If your water heater is damaged beyond repair, we can also help you install an efficient new tankless water heater for your home. With a new tankless water heater, you will be provided with a limitless supply of hot water on demand.
Whether you are in need of HVAC maintenance or a new water heater installation, be sure to contact our highly rated company.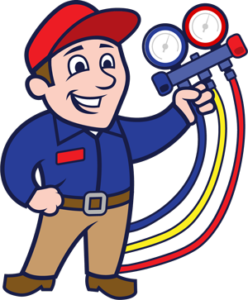 Call Today for Professional HVAC Service!