Skip to Content
How to Change a Furnace Filter
Your furnace filter removes dust, dirt, pet dander, and other contaminants from your indoor air. When you watch this video, you will learn all about the steps of changing your furnace filter at home. Your furnace filter should be changed at least once every three months. In order to replace the filter, you can access the filter chamber by removing the front panel of your furnace. A company that offers HVAC near Annapolis can assist you with your furnace filter changes.
To make sure that your gas furnace is ready for your home heating needs this winter, be sure to contact a company that specializes in HVAC maintenance and repair. With help from your team of qualified technicians, you can rest assured that your furnace is tuned up and ready for your home heating needs.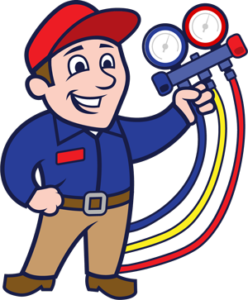 Call Today for Professional HVAC Service!