Skip to Content
Tips for Heating Your Home
Heating your home in the winter can cost you a fortune if you have neglected to do important heater repair and maintenance. Watch this video to see how caring for heaters near Annapolis can help homeowners cut down on their energy costs.
If you need to have heater repair done and you fail to do it, your heater probably won't be as efficient as it should be. You should call a heating and air conditioning company to come to your home at least once every year to check on your HVAC system and to see what repairs might need to be made. Additionally, you should change your furnace filter on a regular basis to keep your heater running efficiently. By maintaining your heating system properly, you will reduce the amount of money you're paying to run it during the winter and keep your home comfortable.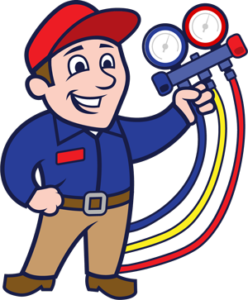 Call Today for Professional HVAC Service!