Skip to Content
The Benefits of HVAC Maintenance Plans
In order to reduce your need for air conditioner or heater repair in Annapolis, you will need to schedule regular HVAC maintenance. A professional HVAC technician will inspect your heater and air conditioner for signs of damaged, broken, or aging components. The sooner that a problem is recognized, the less costly your heater or air conditioner repair will be.
Watch this video to learn more about using an HVAC maintenance plan. If you schedule annual maintenance, repairs, and preventative treatment, you can increase the lifespan of your HVAC system and reduce your need for heating and air conditioning system replacement.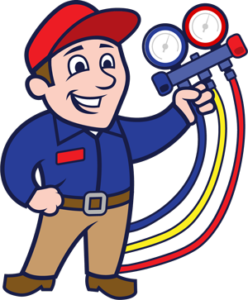 Call Today for Professional HVAC Service!