Skip to Content
The Benefits of Home Automation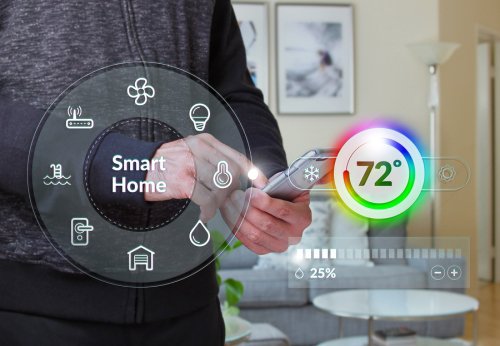 Home automation refers to a smart system that allows homeowners complete control over various systems in their house, whether they are at home or away. Home automation essentially creates a "smart home," wherein light control, window blinds, and HVAC systems are all controlled through home automation systems. By using home automation for heating and air conditioning near Annapolis, homeowners can receive several benefits, such as:
Lower energy costs. Heating and air conditioning units can be programmed to turn on or off according to family schedules, which will prevent unneeded heating and cooling throughout the day.
Out-of-town control. Homeowners can keep an eye on their house and various appliances while away at work or on vacation. They can also control these appliances from their smartphone if needed.
Peace of mind. Having the ability to control the HVAC units, lights, security systems, and other appliances can provide much-needed peace of mind for nervous homeowners, especially while they are away on vacation or leaving their children with a babysitter.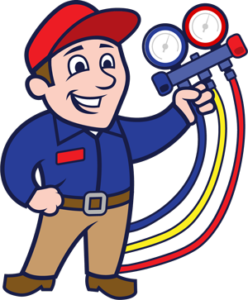 Call Today for Professional HVAC Service!