Skip to Content
Is It Time to Replace Your Furnace?
You rely on your HVAC unit and furnace in Annapolis to keep you warm throughout the long winter. If your HVAC unit or furnace has a problem or fails when you need it the most, it will be inconvenient as well as downright uncomfortable. Take a look at this short video to find out if it's time to replace your furnace.
Furnaces don't last forever, but they should have a long lifespan when they are properly maintained. If your furnace is on the older side, you may want to replace it now rather than wait for it to break down. A gas furnace that has needed many repairs in recent years is probably on its way out, and replacing it can be a better use of your money. Your energy bills may also go down with a new furnace, as it will be more energy-efficient than older models.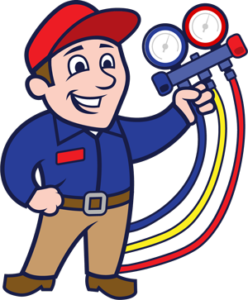 Call Today for Professional HVAC Service!