Skip to Content
How Regular HVAC Maintenance Can Save You Money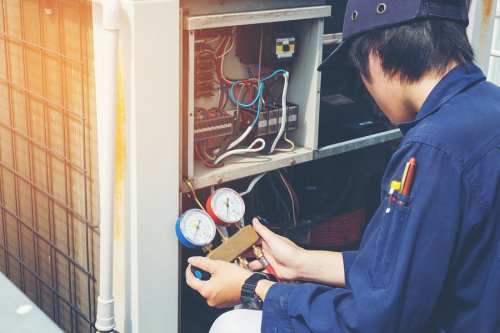 Rather than waiting for a heater repair emergency to call your local HVAC company, you can save time and money on repairs by setting up preventative maintenance procedures for your furnace or air conditioning system. A contractor that specializes in HVAC near Annapolis can help you create a preventative maintenance plan for your system. Setting up these services in advance is a cost-effective solution for any homeowner. If you want to cut back on your heating and cooling costs, preventative maintenance may be a great strategy for saving money.
There are a few ways that regular HVAC maintenance can save you money. First, preventative maintenance can help you avoid costly emergency repairs. Additionally, maintaining your heating and cooling equipment can help to prolong its lifespan, which will allow you to save on the cost of installing a new system. Finally, your contractor may offer discounts when you sign up for a preventative maintenance package.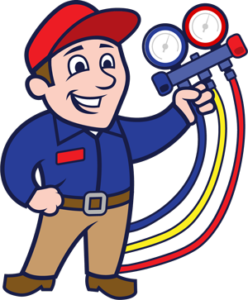 Call Today for Professional HVAC Service!