Skip to Content
How Long Should My Furnace Last?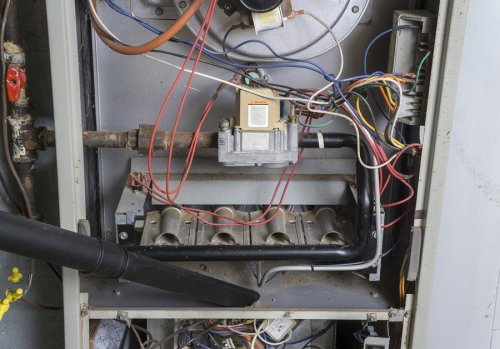 If you have started to notice that your HVAC system is having trouble heating your home on chilly days, this could be a sign that you need to replace your furnace. By replacing your furnace before the end of its typical lifespan, you can avoid a heater emergency in your home. A company that specializes in heater repair near Annapolis will be able to help you determine the appropriate timing for your new heater installation.
To figure out how long your furnace should last, you will want to take a look at what type of system is installed in your home. On average, a gas furnace will last for up to 20 years before it needs to be replaced. Similarly, an oil furnace may remain operational for between 16 and 20 years. If you have been relying on the performance of the same furnace for more than two decades or longer, now is the time to have a new furnace installed in your home.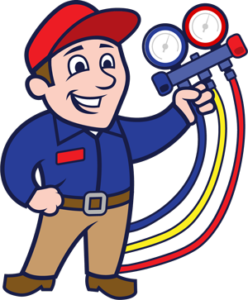 Call Today for Professional HVAC Service!